Pinkies Nail Services
Click below to see details on Pinkies Services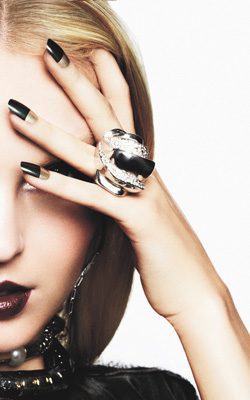 Home Visits
Home visits are also available on request and are dependent on requirements and availability. Certain services require the use of specialist equipment and lighting and are best performed in the salon.
Family, party, wedding and prom bookings are available and group booking prices can be obtained by contacting me with your requirements.
Nail Artistry
Exquisite designs for fingers and toes. Rhinestones, crystals, glitter, transfers and freehand nail designs.
FROM £3 per Nail
Nail Courses
If you would like to learn about the nail industry as a career or would like to learn how to do certain treatments or applications please contact me for course information.
Toe Nail Cutting
Desperate to have your toe nails cut, but they are too thick and hard to cut?
Can't cut them yourself, but do not want to ask a family member?
Want a discreet experience?
I can come to your own home or you to me and provide a professional Toe Nail Cutting Service. 
Price £12
Treatment includes toe nail cutting and filing and a cuticle tidy only.